Nuclear South West is a public-private partnership of industry, academic and public sector, established to champion the South West nuclear industry as the premier destination for investment, innovation and growth
We can support your business, whether you are already in the region and looking to maximise opportunities in the nuclear supply chain, or you are looking to establish an operation here in South West England.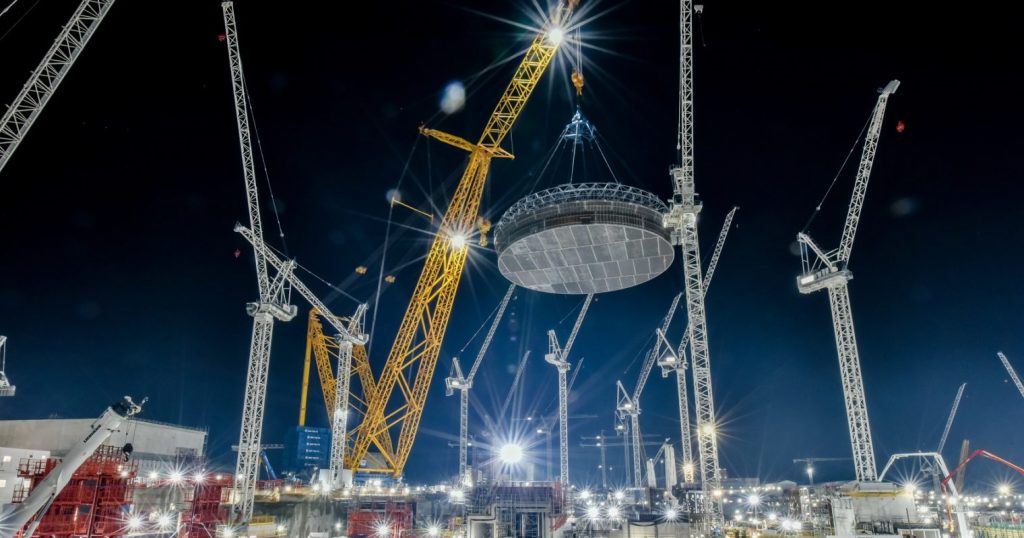 Nuclear South West will help you by connecting you to opportunities and support programmes, sharing information and offering practical help through events, connections, and activities.
Capabilities in the region
Hinkley Point C (HPC) is the first new nuclear power station in the UK for a generation, capable of generating 7% of the UK's total energy requirement. The project is creating over 25,000 job opportunities, over 1,000 apprenticeships and putting £100m a year in to the regional economy.
However, the two new reactors at HPC mark only the beginning of a significant  programme of investment in nuclear power right across the UK. In the South West this includes Oldbury which is designated as a potential site for further large scale build nuclear investment, and currently forms part of the Severn Edge STEP Fusion nomination that has been shortlisted down to the final five for a potential site for the UKAEA's first Fusion test reactor.  There are additional licensed sites that would be ideal for a whole range of nuclear advanced reactors and small modular reactors.
Nationally, investment in new nuclear power stations could raise UK GDP by over £5billion, and increase nuclear industry exports by nearly £900million. The region also has two sites in the running for the siting process for the  programme.
The South West has a large number of assets that have been set up to specifically support and grow the sector: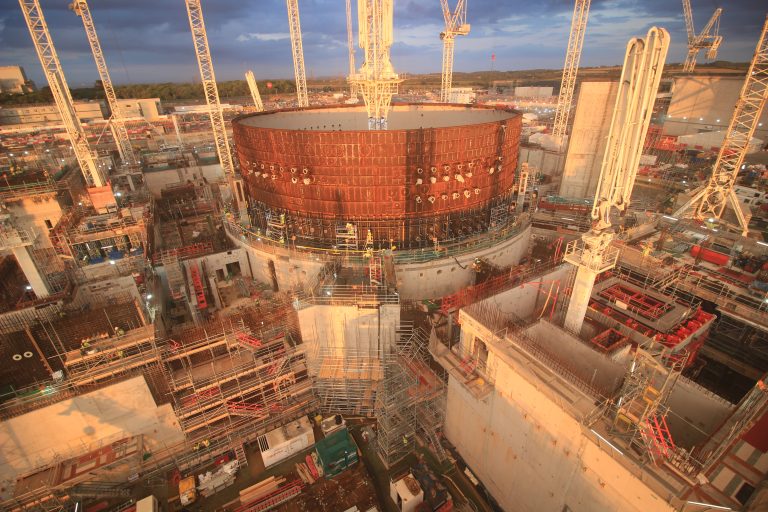 Nuclear South West is brought to you by: